The Mind Behind Luminspino
On Becoming
Raluca is a leader with pioneer drive, vision for transformation and entrepreneurial mindset, always having managed to set up groundbreaking endeavours and grow them from idea to scaleup, involving a strong and autonomous team, as well as multiple external stakeholders, with whom long lasting trust based partnerships were proactively created.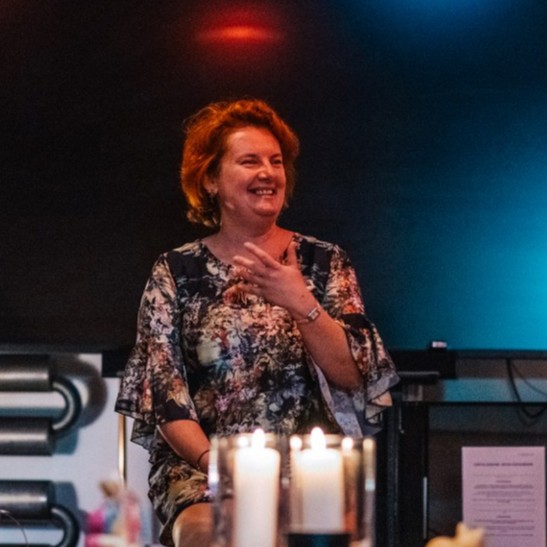 Raluca Ioana Cibu-Buzac
Founder & CEO Luminspino
After 20+ Years
With a track record of 20+ years of proven strategy and operational excellence, Raluca has managed international projects worth over 5 MEUR, attained an extensive network of experts within all EU countries, advised over 40 enterprises on innovation management, and worked closely with and for the benefit of Romanian businesses, academia, R&D and intermediaries.
In her fields of expertise, Raluca is trained by highly recognized international organisations:
LEAD EUROPE – Fellow in Leadership for Sustainable Development
KEARNEY IMP3ROVE – Innovation Management Expert
INVEST EUROPE – Venture Capital Professional and Fund Manager
MADRI+D – Business Mentor for Entrepreneurs
PLAN FACILITATORS NETHERLANDS – Facilitator of Goal-Oriented Initiatives
THIRD EUROPE – Researcher in Multiculturalism
ROBERT MOSS SCHOOL OF ACTIVE DREAMING – Dream Teacher and Coach
INTERNATIONAL UNIVERSITY FOR PROFESSIONAL STUDIES, USA – ongoing PhD in Consciousness Studies
---
Our Team is growing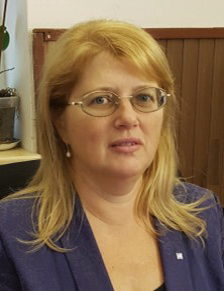 Mariana Nagy,
Computer Engineer & Consultant
By profession, Mariana is a Computer Engineer. She has a Master's Degree in Economics and a PhD in Engineering from the Polytechnic University of Timisoara. Having started her career with industrial research and management in an international ambient, she is now a tenured professor at Aurel Vlaicu University of Arad. She teaches data processing techniques, programming and web development. Mariana has published 8 books and over 70 papers. She has also worked as project manager, project coordinator, trainer and team member in 18 EU projects. She is the vice-president of Tehimpuls Association and, starting 2021, she joined our Luminspino team as an external expert.
"I am fundamentally a professor, a teacher to the core, with everything it implies: lecturing,
teaching, educating – be it professional training or life. I am passionate about working with other people to improve their involvement in their communities. As manager, I have performed in SMEs as team leader, in University as dean and as head of department, and in many different projects as coordinator or quality manager. I believe the future is digital and that the qbit is upon changing our lives. I promote excellence and the things well done.", says Mariana.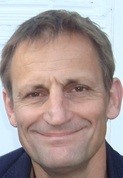 Charles de Monchy,
International Development Facilitator
Charles facilitates planning processes for initiatives with many parties involved. He designs and facilitates working sessions in The Netherlands and EU, and is an experienced trainer of facilitators. He assisted many EU innovation projects develop workable plans. He also worked as secretary for governmental advisory commissions, program management trainer for the EU, project management trainer and water manager in rural areas in Mozambique and Ecuador.
"Every meaningful change begins as a dialogue of persons, exchanging concerns, ideas and inspirations. I love to help such conversations to meaningful conclusions." This is the principle that steers Charles' dedication towards the design of impactful processes for development goals, to be achieved in partnership.
Our Vision
As the intention of any name is to give meaning and open a new path into the future, "Luminspino" is playing with the sequence of Romanian words "lumină – inspirație – inovare", i.e. "light – inspiration – innovation", and re-affirming that we draw our most creative and rich ideas from the source, at the same time within and beyond ourselves.
Luminspino's image is that of two Origami peacocks. They symbolise the infinite possibilities opening up for us at any time, like a peacock's extended tail, and, furthermore, they show that anything is deemed to be achieved through interaction, partnership and affinity.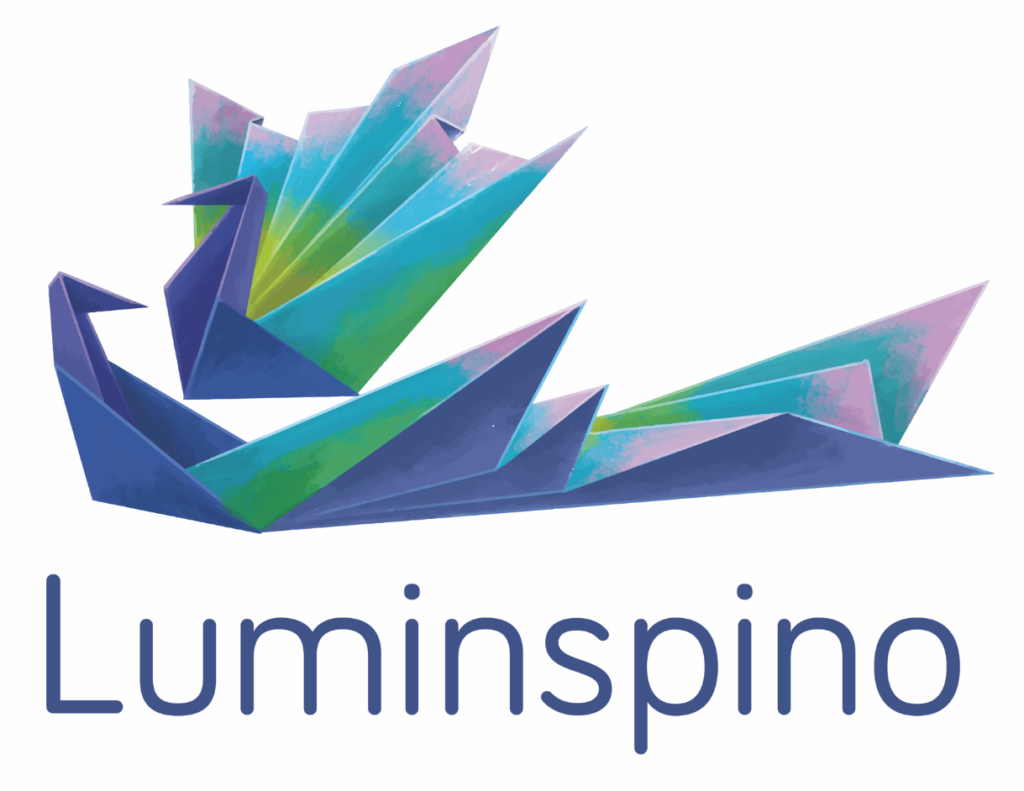 If you feel compelled to expand the purpose and creative force of your venture, come join us!