Our Services
Our services are dedicated to leaders, innovators, and seekers from companies and organizations of all sectors, ages, and sizes that have one common trait: the urge to embark on an evolutionary path.
Innovation Management
From innovation strategy to agility, processes or culture, it can all be measured and improved, essentially towards attaining growth by innovation.
Proposal Writing
We are supporting pioneer companies access direct funding from the European Commission, via highly competitive R&D support programmes such as the European Innovation Council or Horizon Europe.
Investment Readiness
Any company is compelled to understand which is the right type of financing it needs throughout its life span, as well as how to be attractive for investors.
Technology Transfer
We are transforming Research & Development results into marketable products and services by stemming innovation from companies and academia.
From Strategy to Portfolio
Know-how and instruments dedicated to public organizations that aim for an overall clear and sound intervention logic that will create authentic impact on communities and ecosystems.
Developing Initiatives
Everyday people and their organizations, either private or public, devise initiatives for tackling a social issue, exploiting a business opportunity or improving a work process.
Customized Consulting
The future of a company is made at its crossroads, hence business decisions need to be backed by a strong mix of experience, strategy, knowledge and vision.
Our Programs
Our programs are designed as unique experiences for those who courageously create, lead and open exceptional avenues into the future.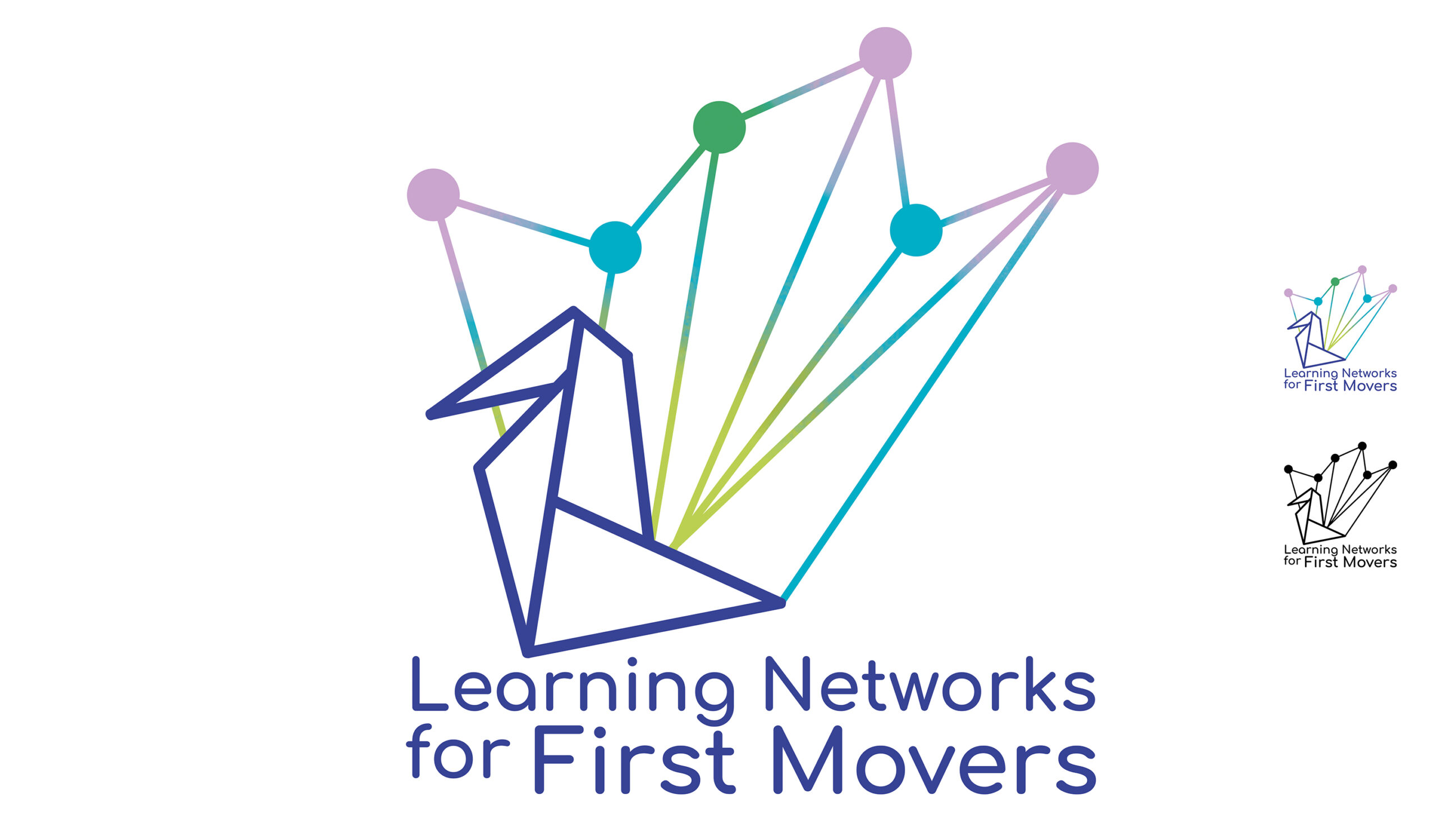 Facilitated process for strategy design and implementation, at the service of first movers – professionals who are the first to see the need to improve and get moving.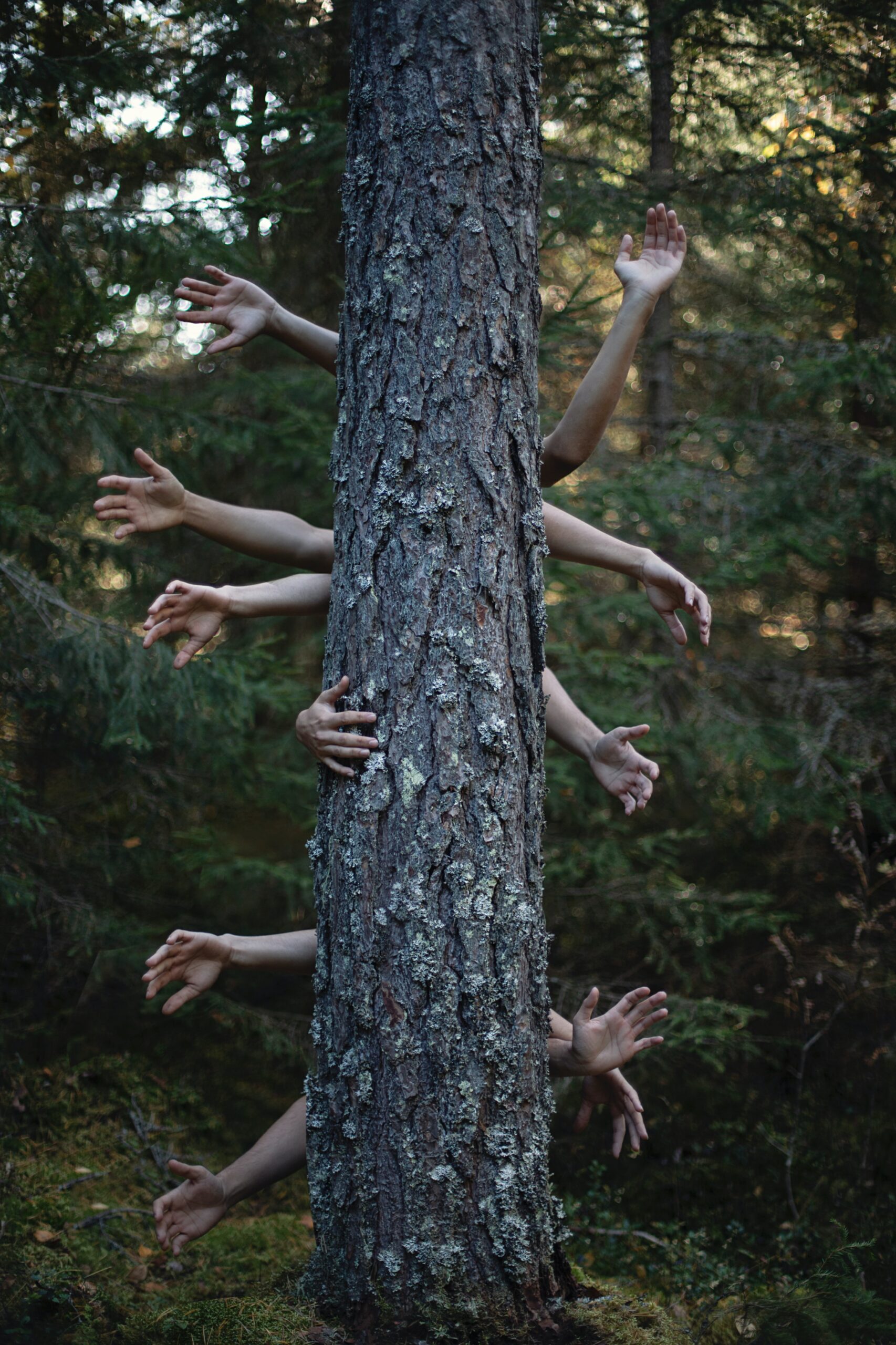 Unique self-assessment and coaching tool for aspiring entrepreneurs, supporting them to check their psychological, family, technical, commercial, and financial readiness.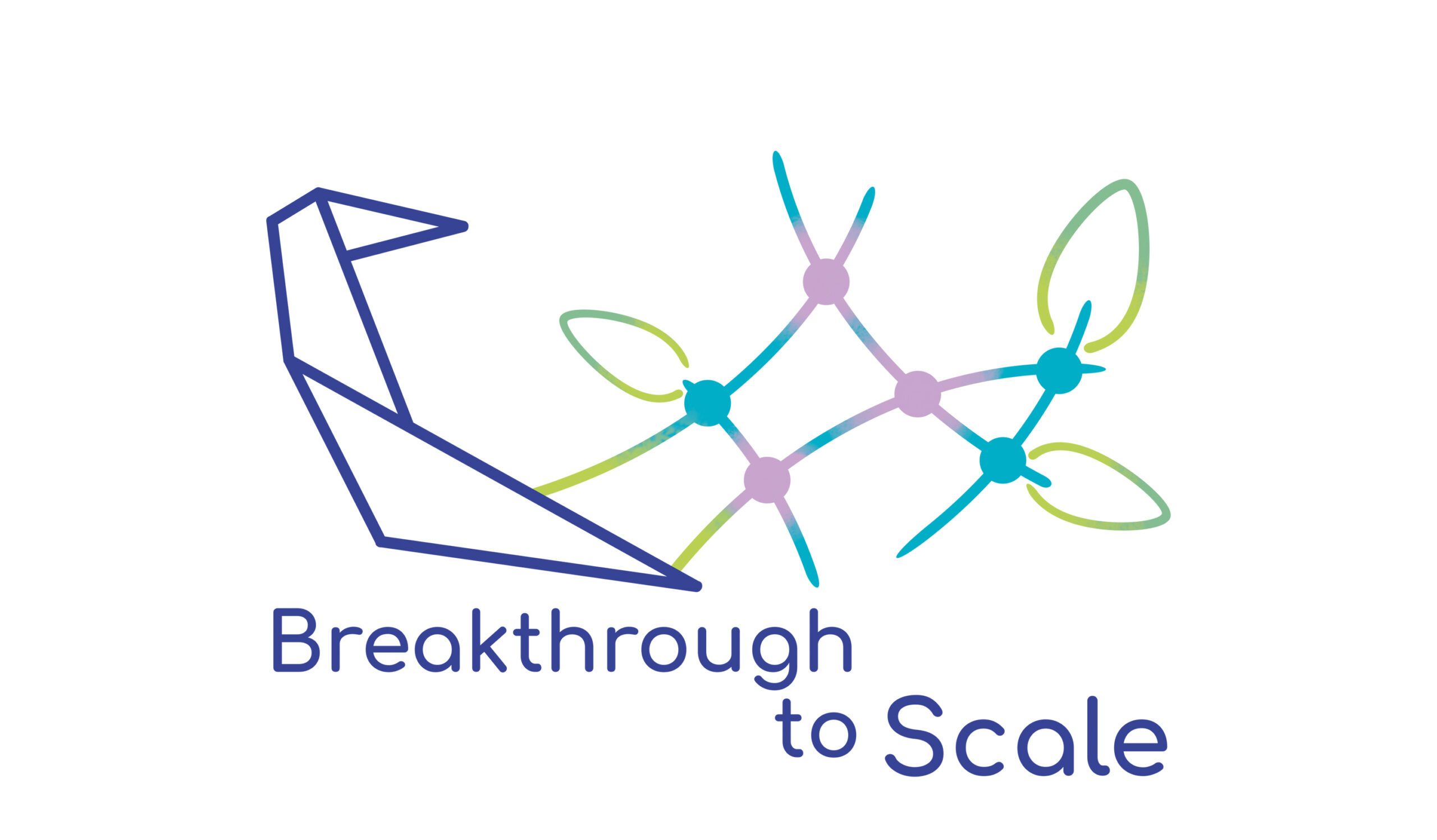 Advanced process mentoring package for climate innovators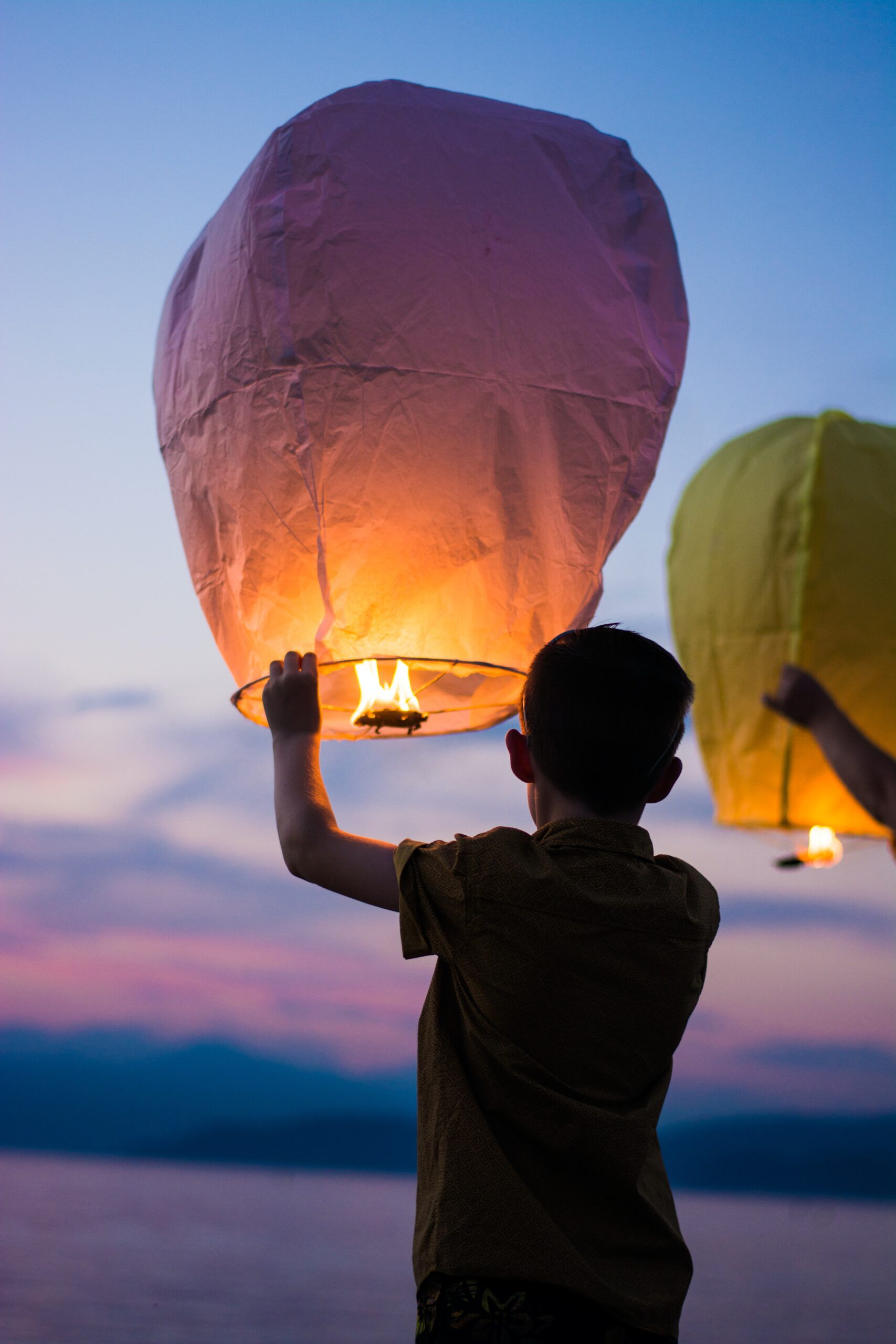 Active Dreaming by Robert Moss provides a seamless way to navigate in between various states of consciousness. For more insights into our founder's work in the field visit
---
Our Why
We have engaged extensively in business development support activities for the benefit of a wide variety of companies, ranging from start-ups and SMEs to multinationals, in ICT, automotive, food or green industries.
We believe in the "shoulder by shoulder" approach in leading our clients towards achieving their vision and beyond, within a chosen timeline and with a clear map of milestones and KPIs. Success entails a broad spectrum of scenarios, such as launching a radical innovation product, accessing international markets, getting an investor on board for a more risky business track, or winning a European Innovation Council proposal.
---
The Mind Behind Luminspino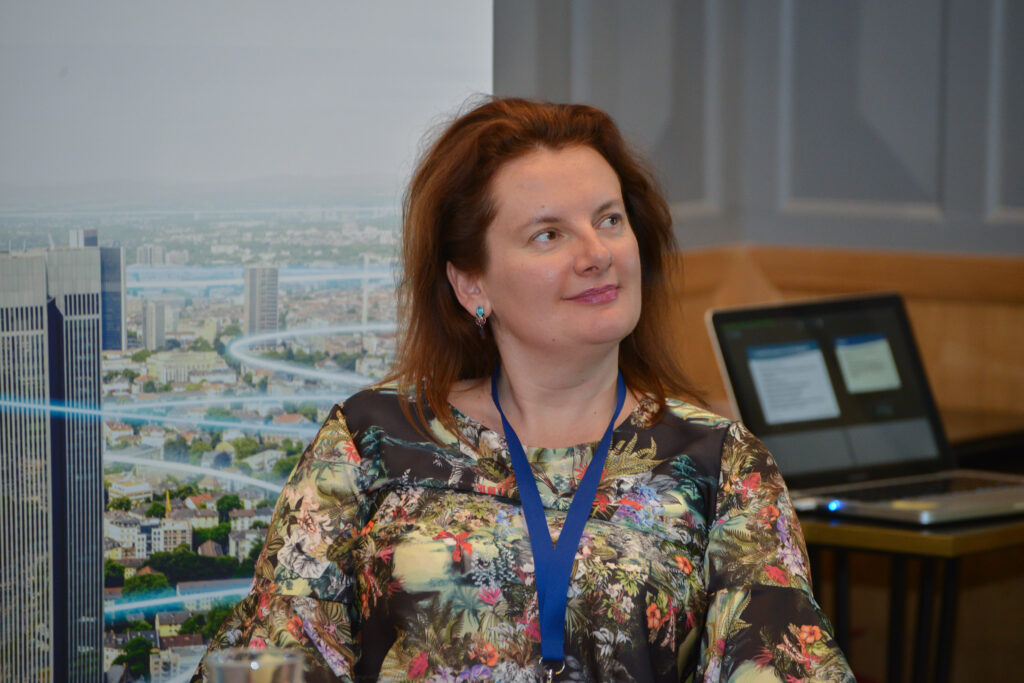 Raluca Ioana Cibu-Buzac
Founder & CEO
Impressions
Raluca is a very committed professional, with a clear European perspective and deep experience in SME policy support at EU, National and local level.

Giacomo Mattino' – European Commission
I admire Raluca for her firmness and commitment in implementing innovation-related projects, both on local and regional scale.

Radu Motisan – MagnaSCI